Click on each update for more information…
About Us
Formed in 1988, Northern Buckeye Health Plan, NW Division of OHI believes that the combination of building partnerships with political subdivisions and delivering innovative and cutting-edge methods of containing health care costs is vital to our continued growth and development. The objective of the consortium remains the same after three decades of service; to provide competitive health benefits at affordable prices.
As a division of Optimal Health Initiatives, NBHP Members are Better Together when we maximize our employee dollars by partnering with peers to leverage greater purchasing power and political influence without losing local autonomy or local control.
AST (Administrative Support Team) Members
Email:  AST@planmanagementservice.com
Phone:  855-664-0012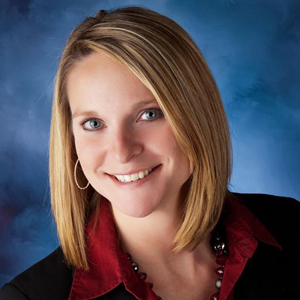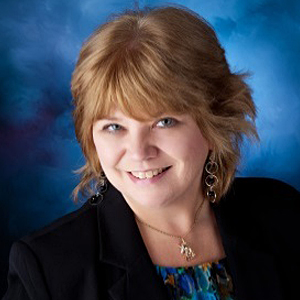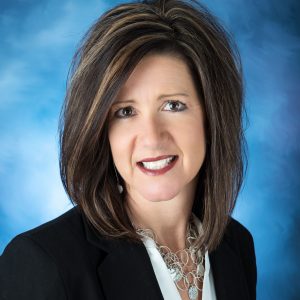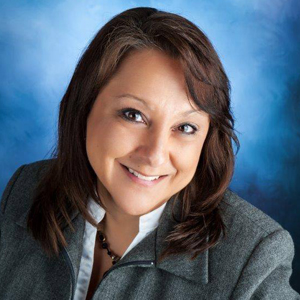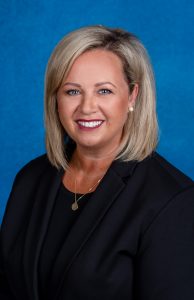 Geoffrey Andrews, MCOECN, CEO
Steve Arnold, Central Local Schools, Superintendent
Eric Belcher, Napoleon City Schools, Superintendent
Josh Biederstedt, Secretary of NBHP, Patrick Henry Local Schools – Superintendent
Ted Haselman, Pike-Delta-York Local Schools, Superintendent
Tod Hug, Chair of NBHP and NBEC – Executive Director


Nate Johnson, Vice Chair of NBHP and Styker Local Schools, Superintendent
Bob Morton, Defiance City Schools, Superintendent
Aaron Rex, Wapakoneta City Schools, Superintendent
Diana Savage, Bryan City Schools, Superintendent
Kerri Weir, NWOESC, Superintendent
Services You Can Depend On
We hold the belief that "when you've seen one Member, you've seen one Member." Because no two Members are alike, we strive to understand the unique needs and directions of our Members. We deliver a process that uniquely meshes our services with what our Members need and want. Our full spectrum of health plan offerings includes:
Medical
Dental
Vision
Basic Life/AD&D
Voluntary Life
Workers' Compensation Group Rating
Wellness Program funding Assistance
Wellness/Disease Management Programs
Onsite Biometric Screenings
NEW: Free Health & Wellness Centers!
Archbold Schools
Ayersville Schools
Bryan City Schools
Central Local Schools
Defiance City Schools
Defiance MRDD
Edgerton Schools
Edon Schools
Evergreen Schools
Fayette Schools
Four County Career Center
Henry County Commissioners
Henry County Health Department
Henry County MRDD
Hicksville Schools
Holgate Schools
Liberty Center Local Schools
MCOECN
Millcreek West Unity Schools
Montpelier Schools
Napoleon Area City Schools
NBEC/NWOCA
North Central Schools
Northeastern Schools
Northwest Ohio Juvenile Detention and Rehabilitation Center
Northwest State Community College
NOWAC
NWOESC
Patrick Henry Local Schools
Pettisville Local Schools
Pike-Delta-York Schools
Quadco
Springfield Township
Stryker Local Schools
Village of Edgerton
Village of Delta
Wapakoneta City Schools
Williams County Health Department